Food Packers
The SNOTY food packaging company portfolio includes a variety of products – all of these products with an individial printing options, of course. We are a company specialized in making various kinds of packaging bags such as small packing-sugar sachet, mainly white refined sugar (HB Sugar) and crystals Demerara cane sugar packed in high hygienic packing. The most popular are single serve sugar sachets with individual print design and personalized advertising image widely used in cafes, bars and restaurants. Moreover, also different types of biscuits or delicious chocolate covered almonds are ideal with a cup of coffee or tea. Our product offerings and service are not intended strictly only for gastro companies. We also offer these products to other companies and customers, for example advertising candy or flow pack sealed candy with company logo.
Finally, look at the photos of the product menu.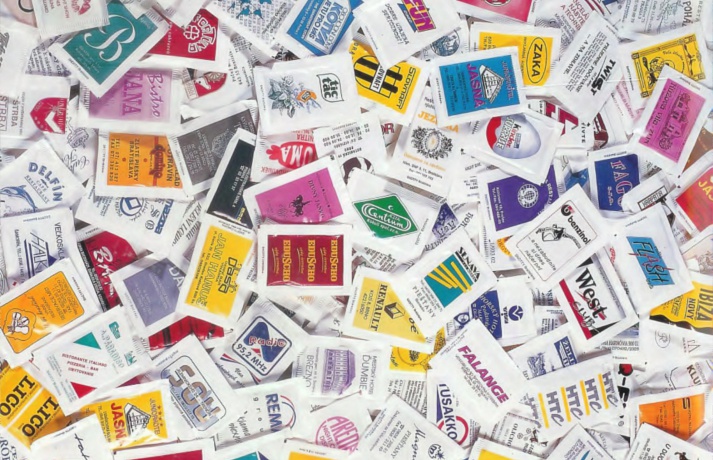 We pack anything – from HB-sugar to candies!